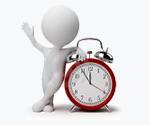 Arrange to View This Property
4-6br

RMB27600-40000/month,Hai Zhu

Remmy Terrace is located on the bank of the Pearl River in the center of the city, just opposite Ersha Island. It is the community with the lowest population density. Each unit in the compound has two floors with an uncommon net height of 6 meters an...